OUR EXAM RESULT -2023

Why Choose
Sainik School Coaching in Jaipur?
We at Sainik Rms Rimc are mindful of just how crucial it is to pick the best coaching programme for your child's future. We believe we are the greatest option for your child's Sainik school coaching in Jaipur, RMS or RIMC in Jaipur entrance exam training because of our experience, knowledge, and enthusiasm for developing young wits into future leaders. Here's a glimpse to why we are the best in the field:
Programs for Definitive Coaching99%

Specialist Faculty96%

Petite batch sizes95%

Secure Environment100%

High Rate of Success99%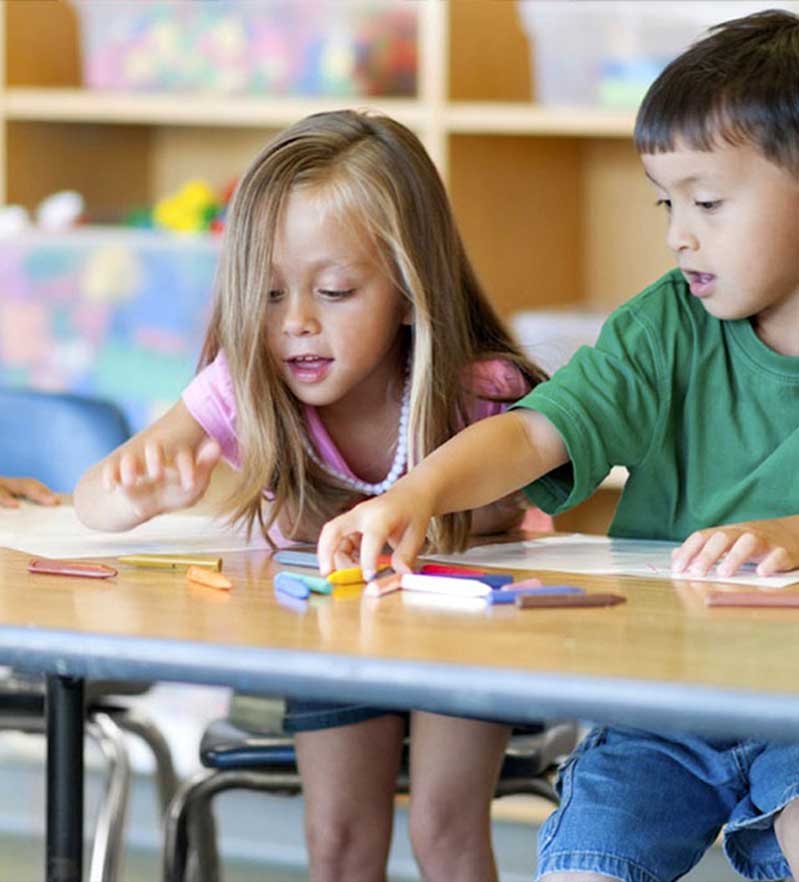 Facilities For All ( Our Highlights)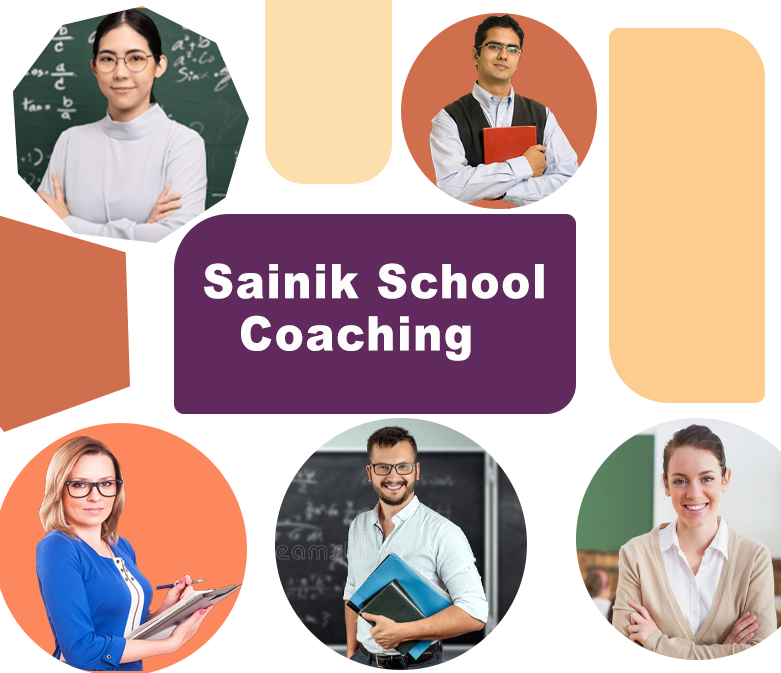 Sainik RMS RIMC is a well-known coaching institution for the entrance exams for Sainik school coaching in Jaipur, RMS  Coaching in Jaipur and RIMS  Coaching in Jaipur. Our group of enthusiastic teachers, mentors, and experts is dedicated to developing young people's minds into future leaders. To assist our students achieve academic achievement and job success, we strive to offer the best mentoring and coaching services.
What is the concept of Sainik School Academy?

Sainik school coaching in Jaipur is a great opportunity for the students to make their future in the field of Army in the country which plays an important role in making you disciplined, trained, and effective right from your childhood. The objective of Sainik school coaching in Jaipur Sainik Schools is to prepare students to lead as officers in the Defense Services of the country.
All-round Development: The focus in military schools is not only on academics but also on scores of sports, physical fitness and extra-curricular activities. These schools have developed the minimum, high quality infrastructure required for academic and co-curricular development of the students.
Testimonial

I was able to fulfil my ambition of attending a Sainik school because to Sainik Rms Rimc. The coaching programme was very interesting and concentrated on giving students a thorough comprehension of the test content. Each student received individualised attention from the highly qualified instructors. I was able to confidently pass the entrance exam and gain admission to a Sainik School because of Sainik Rms Rimc.

Any youngsters who want to attend a Sainik School or Rimc should definitely consider Sainik Rms Rimc, in my opinion. The coaching approach is very regimented and gives each pupil individualised attention. The instructors are very knowledgeable and have a thorough comprehension of the test material. The coaching programme also emphasises leadership development and physical fitness, which helped me develop into a well-rounded person with a strong mentality and character.

For the Rimc entrance test, I enrolled in Sainik Rms Rimc's coaching programme, and it was the finest choice I've ever made. The coaching programme was really organised and gave me all the study materials and sample exams I needed.

My son passed the Sainik School entrance test with the help of Sainik Rms Rimc. They offered a coaching programme that was quite thorough and covered every topic on the test syllabus. The professors were very knowledgeable and gave my kid individualised instruction. I heartily advise any parents searching for top-notch instruction for their kids to check out Sainik Rms Rimc.