Preparing tomorrow's leaders today
Mentoring and thoroughly guiding students forward to a successful career in the Armed Forces of India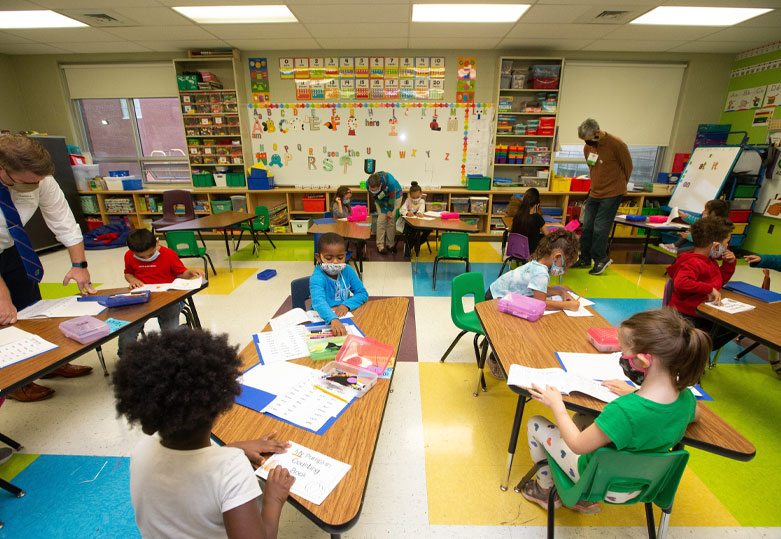 Extensive Coaching Programs
 We provide detailed coaching programmes that include all the topics, ideas, and abilities necessary to ace the Sainik school coaching in Jaipur, RMS, or RIMC tests. In order to give your kid a well-rounded education, our curriculum is created to help them build solid foundations in Mathematics, Science, English, and General Knowledge.
School Based Study, But Enhanced
The Sainik school coaching in Jaipur, RMS, and RIMC Class Room Program is created for the Class 6 and Class 9 Entrance Test. The students in this programme receive training on strategies for passing the exam accurately. During lessons, we also focus on each student's weak points.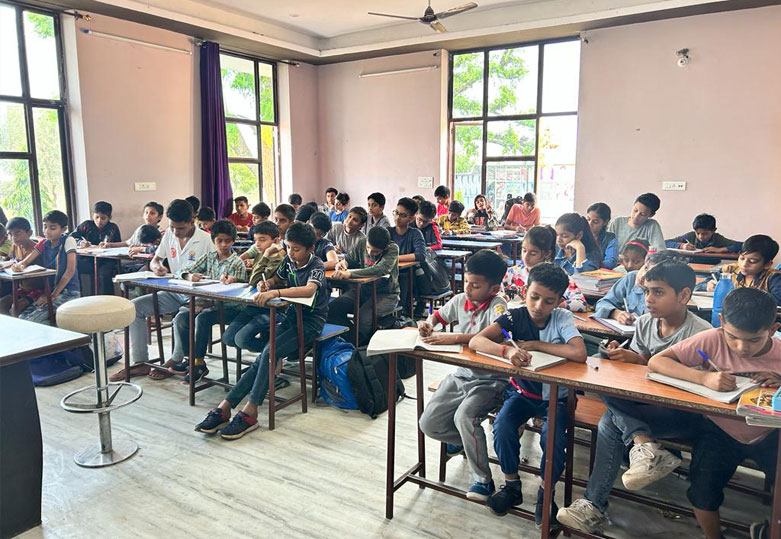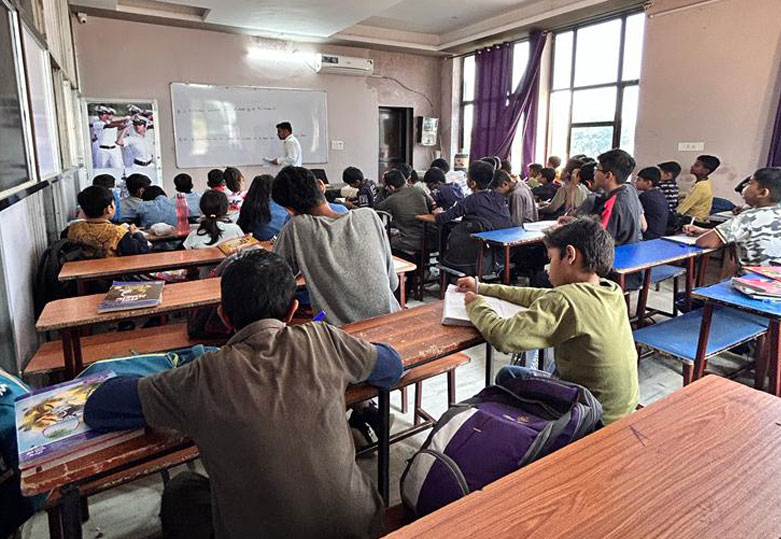 Books And Training Sessions
For self-learning students and parents, our staff has created a well-structured study guide and updates for the RIMC, RMS, and Sainik school coaching in Jaipur Test based on the most recent Syllabus and Exam Pattern. Our team constantly communicates with numerous examination committees to get the most recent information on the exam design and curriculum.
Our professors are highly educated, skilled, and enthusiastic about their subject matter. They are devoted to giving each student individualised attention and are leaders in their professions. In order to make learning enjoyable and interesting for students, our faculty members employ cutting-edge teaching techniques.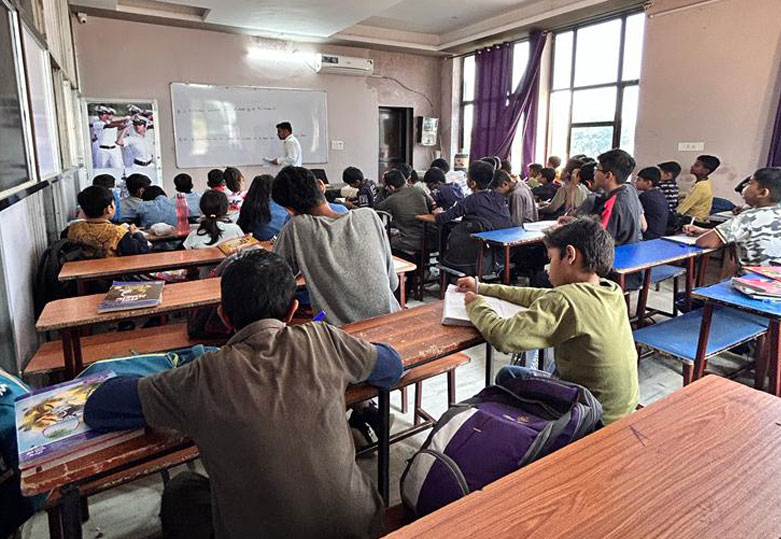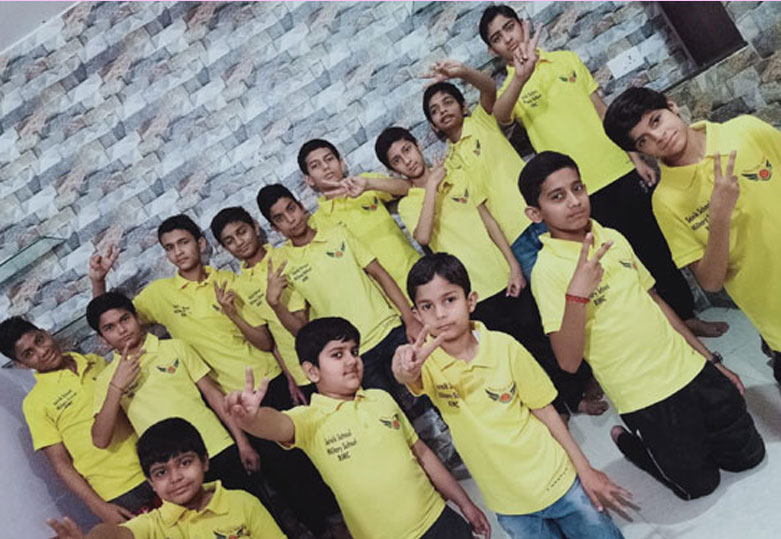 We keep our batch sizes modest because we prioritise quality above quantity. This enables us to provide each kid individualised attention and make sure they have the assistance and coaching they need to succeed.
We are aware that every child is different and has particular demands when it comes to learning. Because of this, we provide each student individualised attention, assessing their strengths and weaknesses and adjusting our coaching to meet their particular requirements.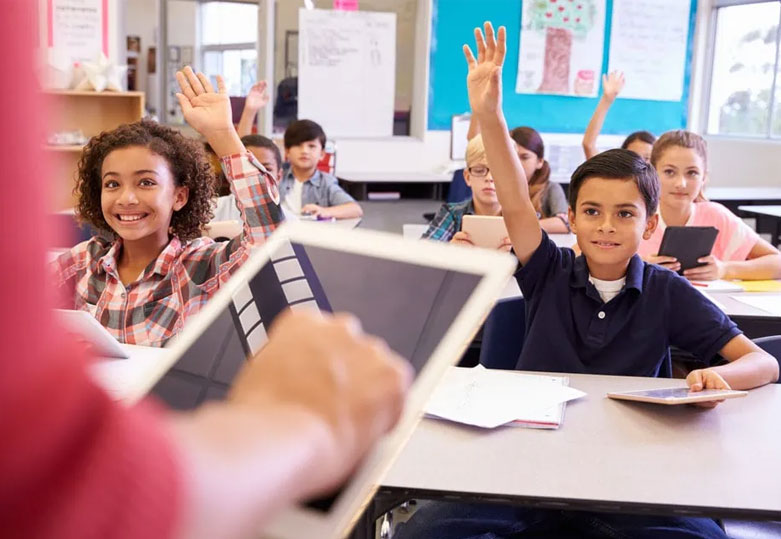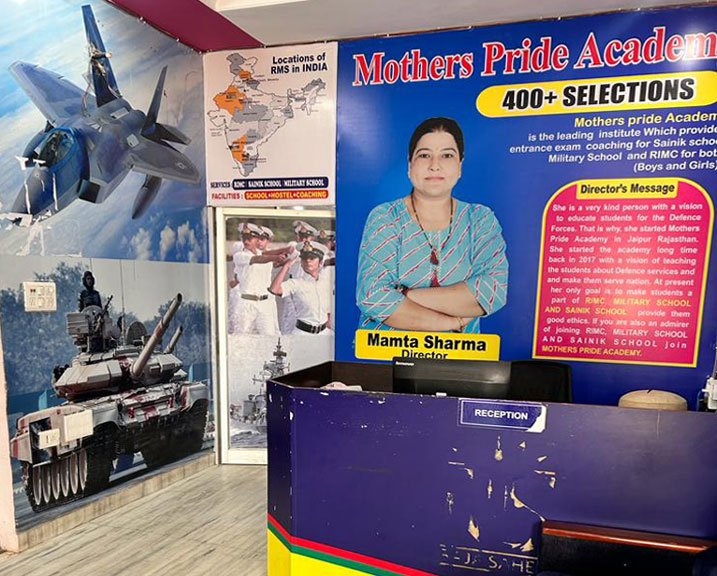 The encouraging and loving atmosphere we offer students enables them to express their ideas, ask questions, and learn from their errors. Our goal is to educate students for a successful career in the military as well as assist them do well in their tests.
We take great pride in the fact that many of our students have been accepted into prominent Sainik Schools, RMS, and RIMC. Our success rate serves as proof of the excellence of our coaching programmes and the faculty's commitment.