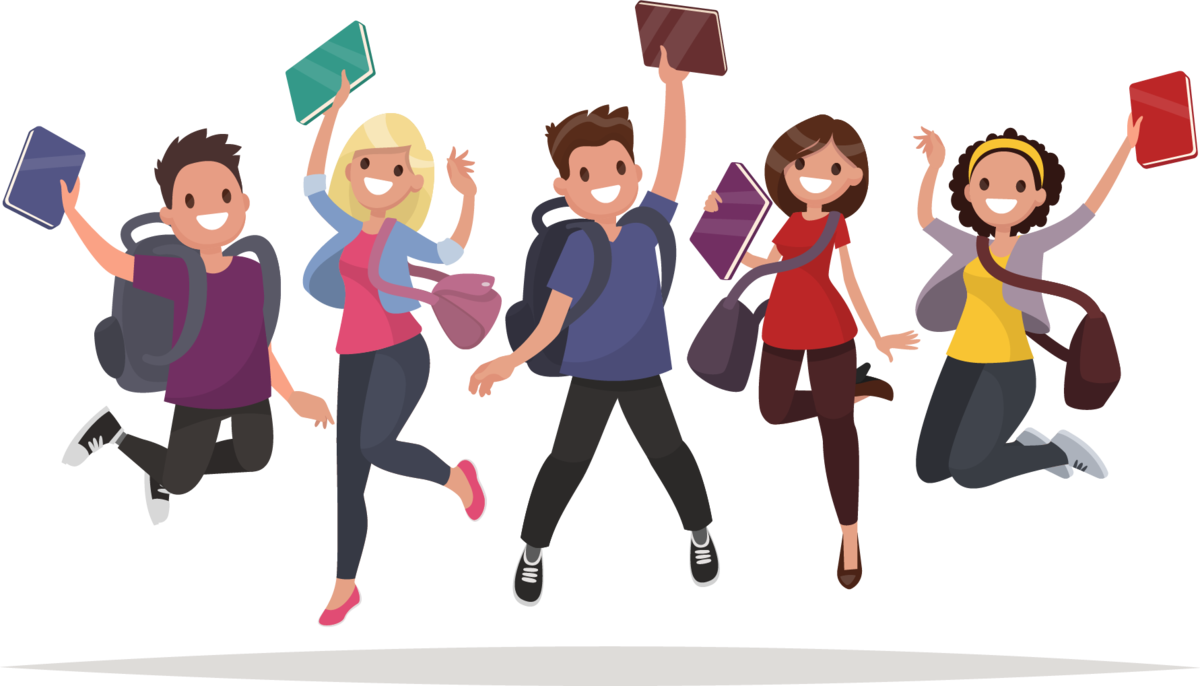 Building a strong foundation for success as:
We offer comprehensive coaching programs for Sainik school coaching in Jaipur, RMS/RIMC exams for students with a thriving and positive aptitude.
Sainik RMS RIMC is a well-known coaching institution for the entrance exams for Sainik school coaching in Jaipur, RMS, and RIMC. Our group of enthusiastic teachers, mentors, and experts is dedicated to developing young people's minds into future leaders. To assist our students achieve academic achievement and job success, we strive to offer the best mentoring and coaching services.
We value high-quality education and individualised care at Sainik Rms Rimc. We are aware that every kid is distinct and has specific learning requirements. In order to allow kids to study, explore, and develop at their own speed, we offer a supportive atmosphere.
We think that achieving academic greatness involves more than just getting good grades; it also involves building a solid foundation in the subjects of mathematics, science, English, and general knowledge. Our curriculum is structured to provide students a thorough knowledge and grasp of every topic, putting them in the best possible position to succeed in the military.
Our academic staff are enthusiastic about education, well qualified, and experienced. They are authorities in their disciplines and employ cutting-edge teaching strategies to make learning interesting and motivating. Each student receives individualised attention from our faculty members, who recognize their areas of strength and weakness and adapt our coaching to meet their requirements. We keep class numbers small so that we can provide each student individualised attention and make sure they get the assistance and advice they need to succeed.
At Sainik Rms Rimc, we also offer daily tests that follow the curriculum and fully solved sample problems so that our students may practise and assess their knowledge before to the actual exam. In order to provide our students a complete grasp of the exam format and to help them perform well in their examinations, we have created sample papers and daily tests that cover every topic and idea listed on the exam curriculum.
We take great pride in the fact that many of our students have been accepted into the esteemed Sainik Schools, RMS, and RIMC. Our success rate serves as proof of the excellence of our coaching programmes and the faculty's commitment. We at Sainik Rms Rimc are dedicated to giving our students the best coaching and mentorship available. Pick us, and we'll work with you to ensure that your kid has a great future.