Find the Best Exam Preparation Coaching Centre: Your Key to Success
Exams play a significant role in both our academic and professional careers. The secret to success is thorough preparation, whether it is for a school exam, a college entrance exam, or a competitive exam for a government position. While self-study is crucial, joining a coaching centre may greatly increase your chances of succeeding. A coaching centre may help you remain motivated and focused by offering professional advice, organised study materials, and a competitive atmosphere. In this article, we'll discuss how important it is to choose the ideal coaching facility for test preparation and how doing so may be the difference between failure and success.
Top Tips to Success : Find the Best Exam Preparation Coaching Centre
Expert Advice:
Access to qualified and experienced faculty members is one of the most important benefits of joining a coaching centre. These experts have in-depth knowledge of the topic and are familiar with the trends and patterns of exams. They may provide insightful advice that will help you comprehend difficult subjects, dispel uncertainties, and create efficient study techniques. Their knowledge may significantly improve your preparation and guarantee that you are well-equipped to answer any question that arises.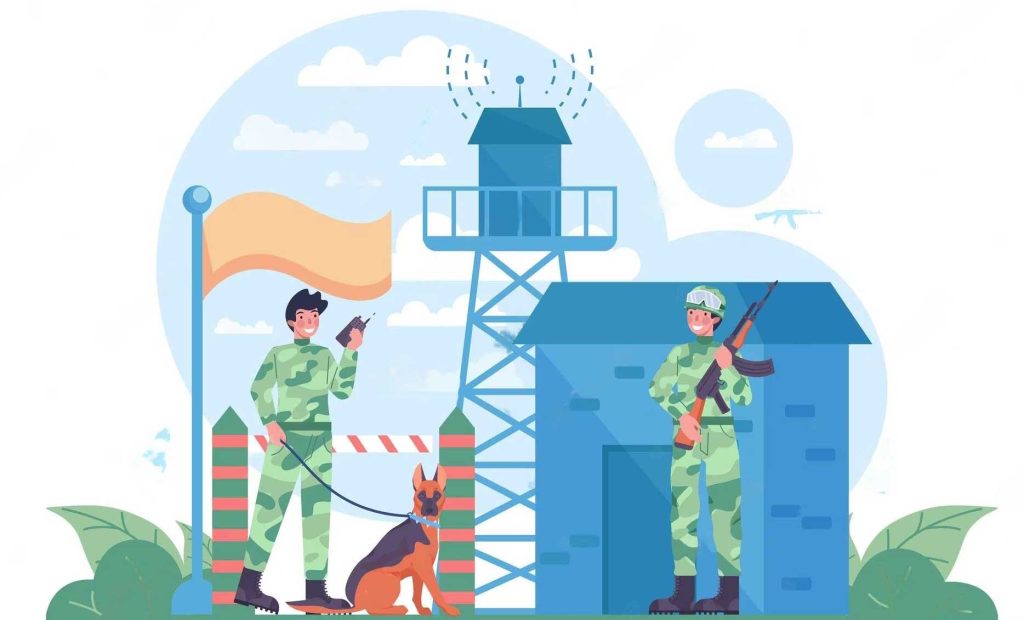 Structured Study Materials:
The availability of thoughtfully created study materials is another advantage of a professional coaching centre. These resources have been well selected and cover the complete curriculum in detail. They provide a thorough review of the disciplines, emphasise crucial ideas, and include drill activities and sample exams. You may save the difficulty of looking for relevant resources by using the systematic method of these study tools, which also helps you organise your preparation. To further improve your learning experience, the coaching centre may also provide supplemental materials including video lectures, online platforms, and online exam series.
Competitive Environment:
By enrolling in a coaching centre, you are exposed to a competitive setting that promotes learning and wholesome competitiveness. Your motivation levels might be increased and your desire to achieve better when you interact with people who have similar aims and ambitions. Additionally, taking part in the coaching center's frequent practise sessions and mock exams will help you assess your performance and pinpoint your strengths and shortcomings. You get more comfortable with the exam format and gain confidence in your ability to do well on the test.
Time management and discipline:
Time management and discipline are two issues that many students encounter on a regular basis. The discipline and time management skills necessary for test preparation are instilled by a quality Coaching facility. To make sure you remain on track, they provide you an organised study programme, establish due dates for finishing sections, and administer frequent exams. You will gain from practising time management skills and establishing a rigorous study routine not just while you get ready for exams, but also in your future academic and professional endeavours.
Personalised Attention and Support:
Coaching centers often feature smaller batches than typical classes, which enables Personalised attention. The professors may keep a close eye on your development, pinpoint your areas of weakness, and provide tailored advice and assistance. They may adjust their teaching strategies to fit your preferred learning style and provide extra assistance as needed. This individualised approach makes sure you get the help you need to overcome obstacles and achieve to your highest potential.